12/03/20
We can give you six reasons to explain why haute-fantaisie attracts women
Between jewellery, costume jewellery and handcrafted jewellery, there is a confidential world of unique jewellery worn by insiders: haute-fantaisie jewellery. Here are six good reasons to adopt this trend recommended by Christel Bussière, the French designer of dreamlike jewellery.
1. Haute-fantaisie has a soul
You feel closer to a piece of jewellery when you know where it comes from, especially when it is made in the workshop of a designer who created it with passion. The pleasure of getting to know the designer and the origins of the piece you are wearing is to enter into the soul of its making. It is to receive a part of the dream, to receive also a part of the creative personality who conceived it.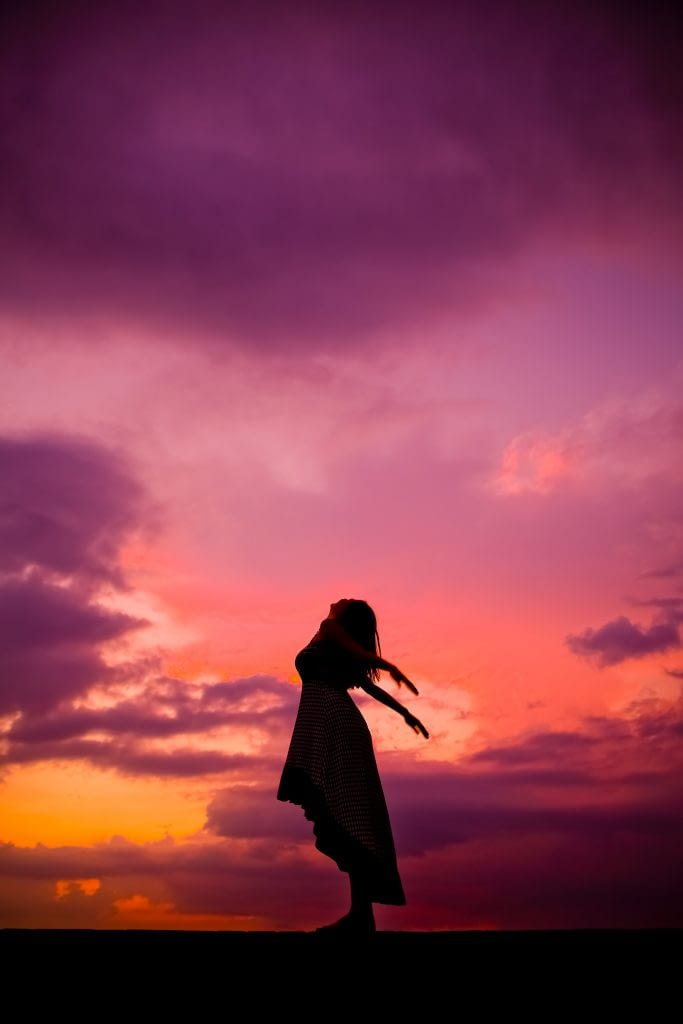 2. Haute-fantaisie jewellery brings value with it
The so-called "designer jewellery", in common terms, is this beautiful handmade jewellery that can be found in craft markets. It often derives from a hobby of jewellery making, thanks to DIY techniques that require attention to detail. Home-made costume jewellery is assembled by hand, without any welding, to a large extent using already existing elements that can be found in shops.
Craft jewellery is made by people who have a high level of manual skill, which can only be acquired after many years of practice, or even an apprenticeship with experienced professionals or even a companionship. Specific professional tools are required for them, such as a fretsaw, a blowtorch, a polishing lathe and many others. The work and techniques are inherited from tradition.
As for haute-fantaisie jewellery, it is free from the constraints of traditional craftsmanship. It is the sublimated expression of costume jewellery. Gone is the cheap, fake look, gone are the impersonal models manufactured in industrial quantities. Haute-fantaisie jewellery very often bears the name of its creator, which is a guarantee of originality and quality. The designer creates her own exclusive designs, and depending on her inclination for manual work and artistic speciality, she makes all or part of her collection herself. Through her production of original jewellery, the designer transmits the values that are dear to her, such as local production, use of renewable materials, the guarantee of a standard of quality, a personalised customer relationship.
3. Haute-fantaisie jewellery can be genuine works of art
Designers are always delighted when their clients ask them to create a unique piece of jewellery. Apart from short series, this give them the opportunity personalise their creations even more. This is particularly true when the designer has specific expertise: glass beads at Christel Bussière, wood at Salomé Charly, feathers at Lucia Fiore, weaving at Camille Enrico.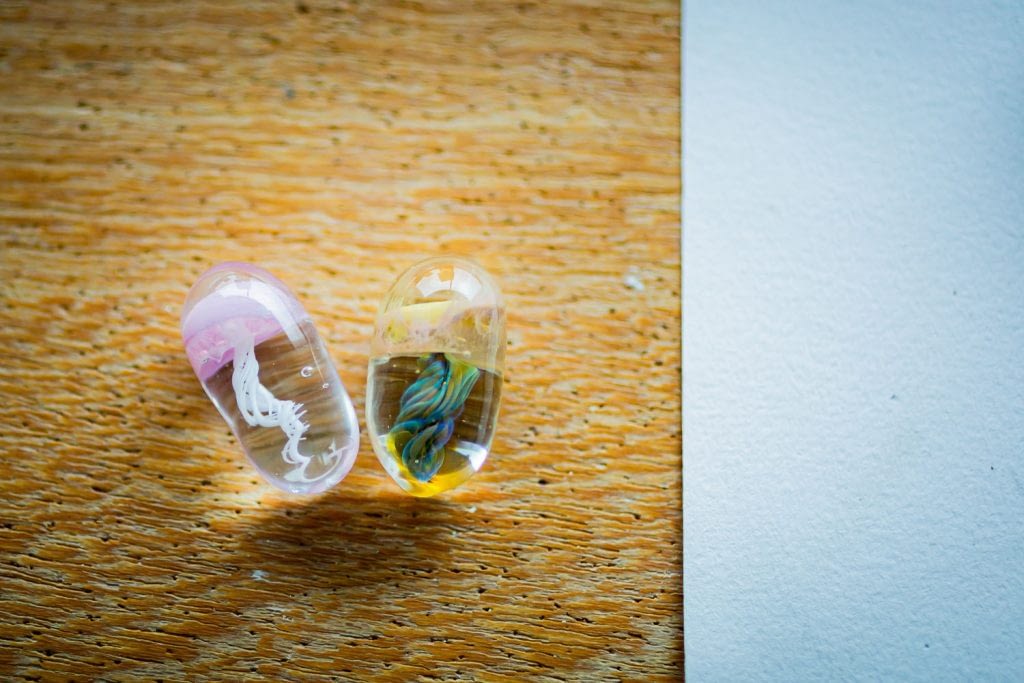 Haute-fantaisie jewellery, with its evocative power and modernity, is somewhat the heir to the Arts and Crafts movement, born in the United Kingdom around 1860. The founding artists of this movement, a precursor of Art Nouveau, had innovation as their motto. They returned to medieval-style pieces of jewellery by adding a range of materials that were not used as standard in jewellery at the time: glass, enamel, leather, horn, mother-of-pearl, semi-precious stones.
4. Haute-fantaisie is suitable for all styles
This jewellery, with its unique and refined design, can be in keeping with all styles because it has a modern touch. Whether your style is more urban, bohemian, casual or romantic, natural or sophisticated, you will inevitably find in haute-fantaisie the ideal piece of jewellery to match your personality. It will make an impression on any occasion, be it in the office, at a party or a special event such as a wedding. It will be the guarantee of an attractive personality.
5. Wearing haute-fantaisie jewellery is the certainty of wearing a unique and original piece
Haute-fantaisie jewellery is the opposite of mass-produced costume jewellery. The designers' addresses are often kept confidential, the secret being jealously guarded by the restricted circle of initiates. In fact, it is very rare to find information on the creators of handcrafted jewellery on the communication networks usually reserved for the major brands. Thus, wearing a piece of haute-fantaisie jewellery is the certainty of wearing a unique piece.
6. Haute-fantaisie jewellery reveals women's authentic personality
An item of haute-fantaisie jewellery is one that you choose with your heart and wear with your mood. It is thus a revelation of personality, of intrinsic talent, for women in search of originality and authenticity. These unique and original pieces of jewellery are rare pearls, tailor-made for unique women in search of refinement and poetry.