The dream at the core of the artist's work
A woman often dreams about her reflection: "What would I look like with these earrings, with this necklace? "Does my appearance reflect the woman I want to be?"
By means of her dreamlike jewellery, Christel Bussière wishes to praise women. Her desire? To adorn women to reveal their beauty and authenticity. To offer them a moment to dream and escape.


A dreaming creator with a passion for fire
Born in Paris, Christel, an accomplished and applied artist since she was very young, learnt how to master the arts of fire by training in the many techniques she loves. These will allow her to work on her creations and to pursue a passion: haute-fantaisie jewellery. The themes and values that are dear to her: know-how, originality of the piece, making women dream, arousing emotion, make her a complete and determined artist.


The Bussière studio: a blend of know-how and a local approach
Christel Bussière's dreamlike jewellery derives from her imagination, from her dreams. It is born from an inspiration, then the artist lets her personality emerge. She works with metals and glass, makes the bead attractive and, because it is handmade, the final piece is authentic. In a local approach, she uses a Parisian workshop to create the metal components. As for the artistic glass used to make the beads, which is not available in France, she selects it from the best European workshops.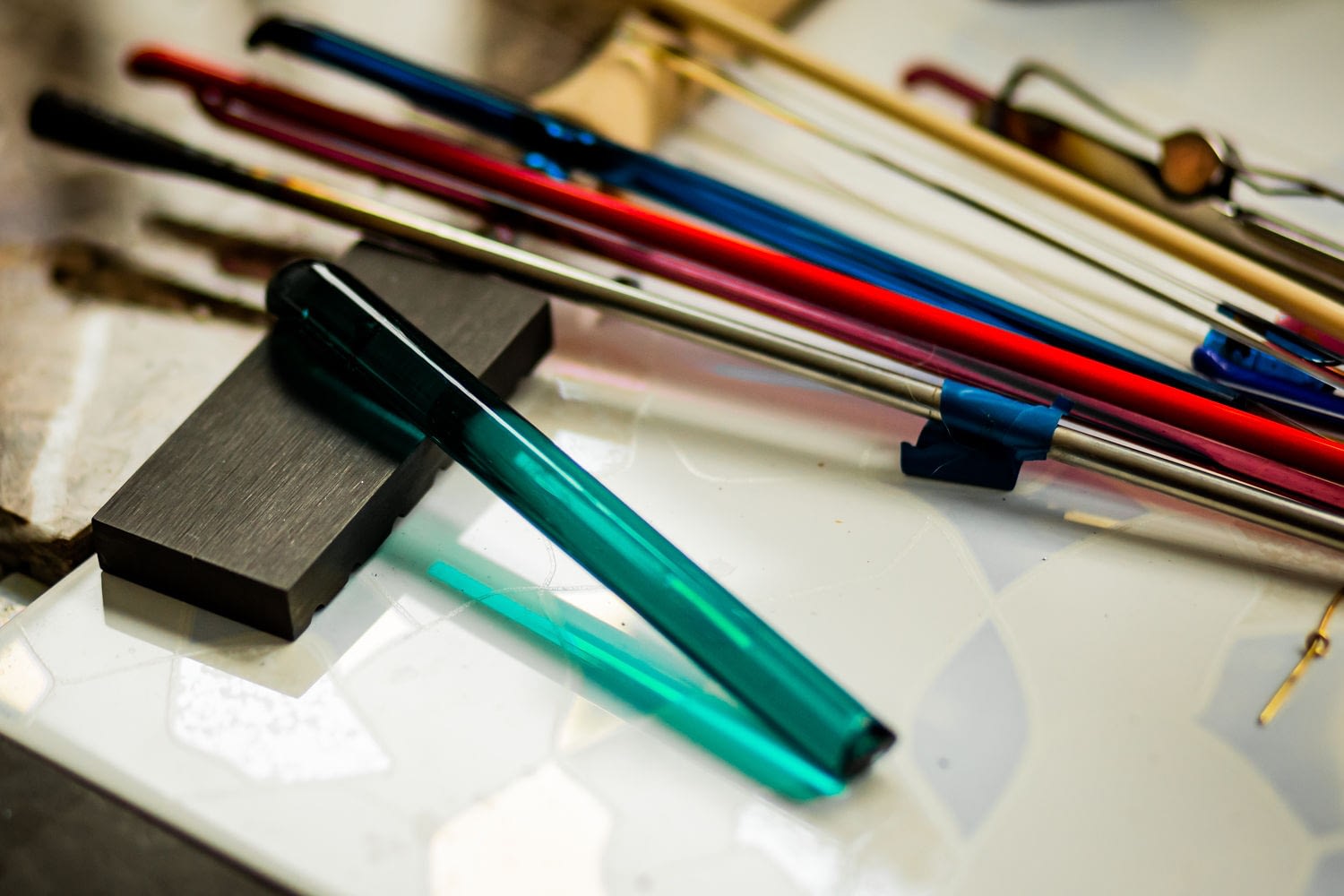 The know-how